For Father's Day my younger brother, Dustin, and I rode our bikes and took the train out to Hillsboro, where we grew up, to see our Dad. I took a few pictures along the way....
This is crossing the Hawthorne Bridge into downtown.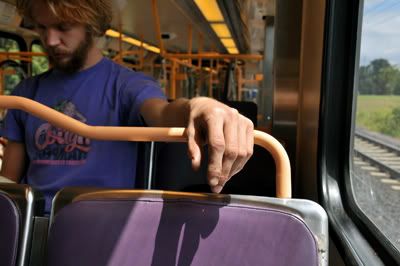 On the Max train.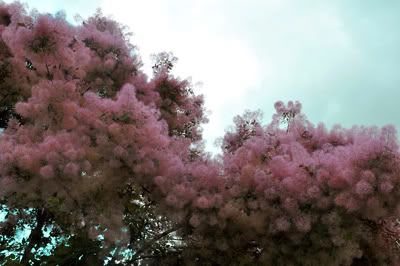 Strange pink Dr. Suess-esque tree.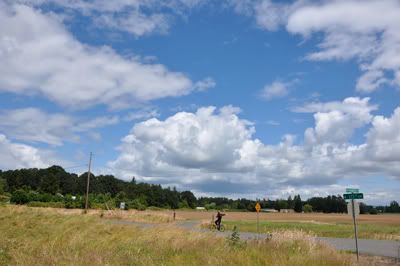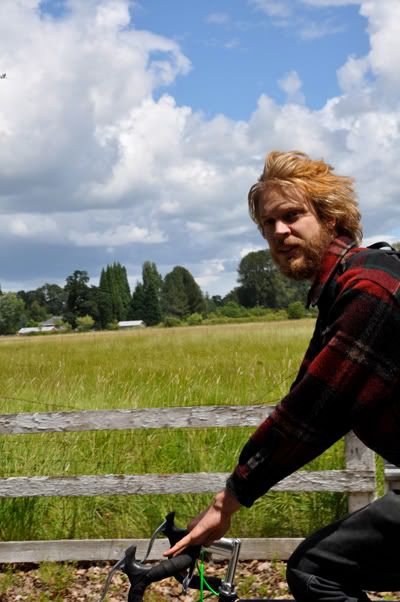 Biking alongside the Hillsboro Airport to get to 273rd Ave, the country road where we grew up.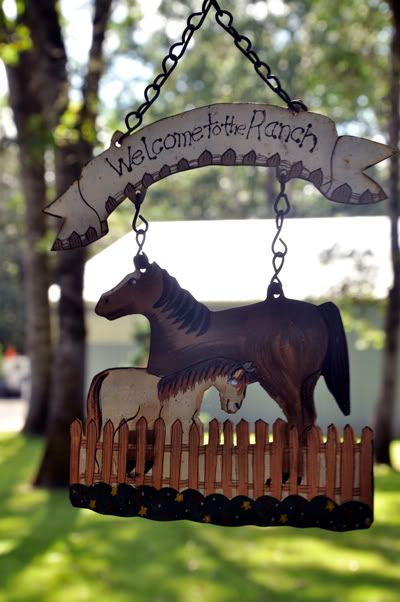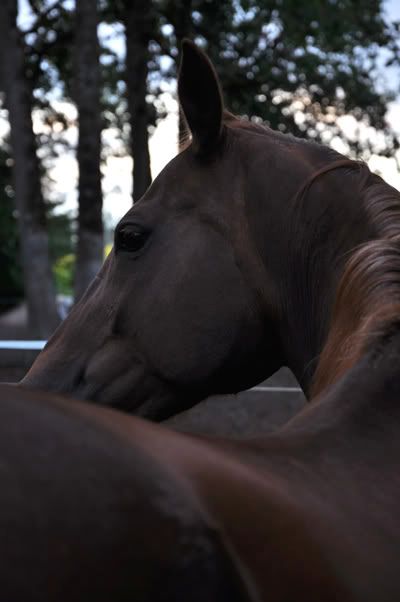 Horses are kind of a theme around the farm....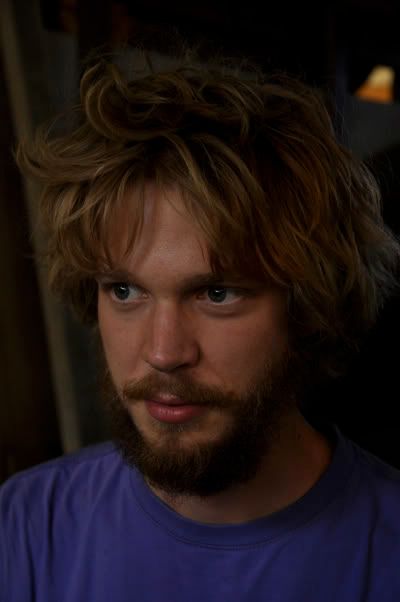 Hanging out in the barn with Dad, Dustin, and Lita.
That's one confused chicken.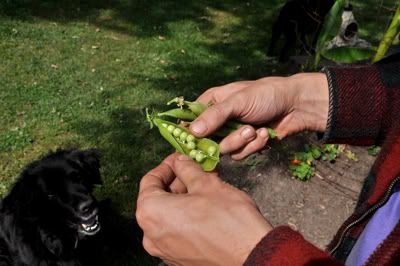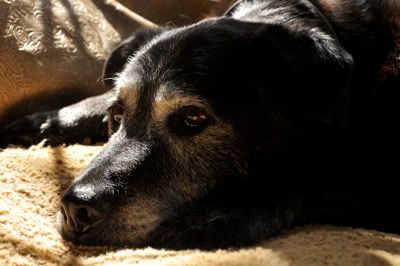 Shepard likes peas, Buddy likes to sleep.
Up until a year ago, this wheat field used to be a thick forest that my brother and I played in as kids. Goodbye deer, coyotes and pond filled with frogs. :( Hello Orowheat.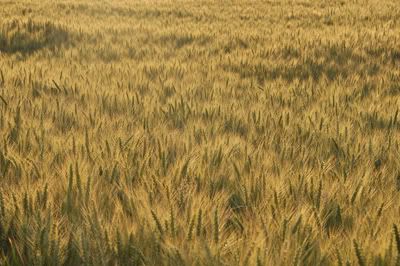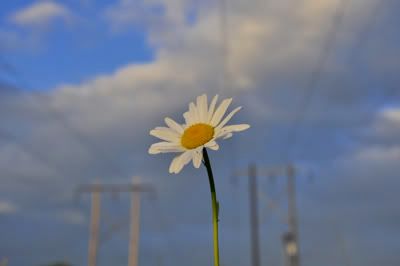 It was a really nice day......

xoxo
-Desiree