I have some pretty Ebay worthy stuff up for sale right now and I got into trouble with at least one friend the last time I posted an Ebay item that was ending in only 2 hours.... So here are my current auctions, just listed yesterday!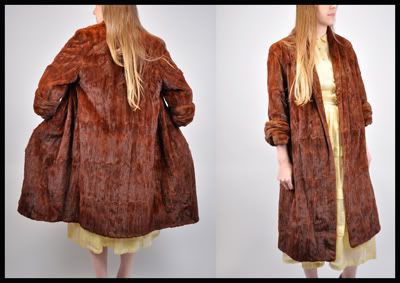 1940's auburn mink coat here.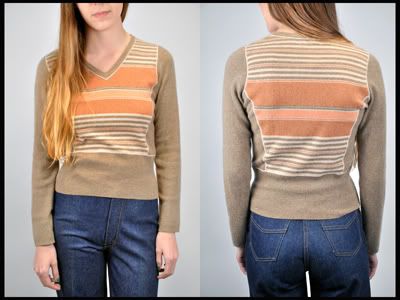 Neiman Marcus cashmere sweater here.
Totally insane jacket by Burray Olsen here.


A few more items will probably pop up later today, too.


xoxo
-Desiree